About Us
B&S Sales began representing manufacturers of products for the Construction, DIY and Special Event rental operations industries in 2017. We strive every day to be the best resource possible for both the buyers and sellers of the products we represent. Our success is only a result of your success. We try to get to know our customers and their needs through consistent communication. We provide product knowledge, demonstrations, training, support and access to key personnel. We are active in regional and national trade associations, participate in various training programs, attend trade shows and help develop marketing programs.
Bridget began her career in 1988 with an independent sales representative agency in the Industrial Corrosion Resistant Materials field where she stayed for the next 15 years, learning the business from being an Administrative Assistant, Customer Service Rep, Inside sales, and all aspects of accounting. Bridget then moved on to the Equipment/Event Rental Industry working for a long time Independent Rental Agency for 14 years handling all aspects of the business, working with manufacturers and customers alike. In 2017 Bridget branched out on her own creating B&S Sales Agency. This gave her the opportunity to work doing what she loved, working closer with the customers she had come to know over the years and to help them meet their equipment and event inventory needs.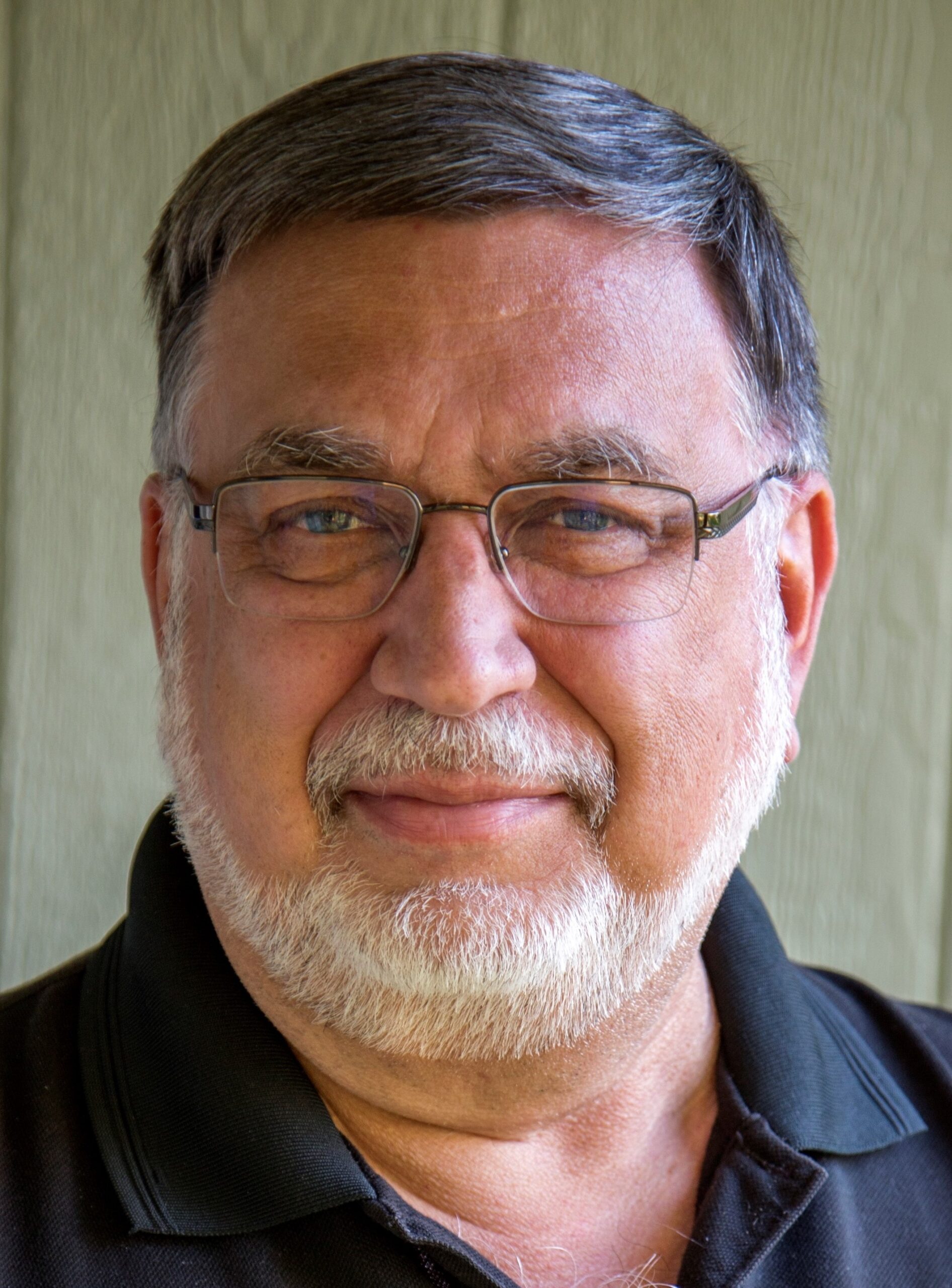 Gene got his start in the equipment rental industry as a counter clerk at a local Taylor Rental franchise. He soon became the manager and eventually owner. After more than 25 years he sold the operation , relocated and took on a leadership position with a larger tent / special event company. 2017 saw him retire from the day to day operations and return to be closer to his children and grandchildren. This move also provided the opportunity to join Bridget and continue to work with the people he has known and been a part of for so long. With his experience "on both sides of the counter" he knows the needs of the of each side and how to provide the service and support desired.